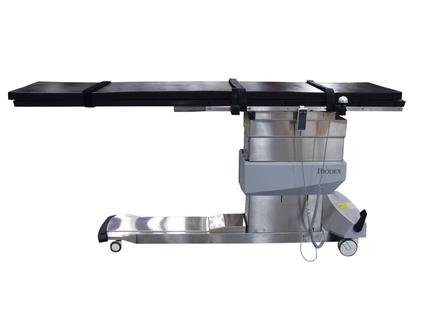 NOW ON SALE USED C-ARM TABLES !!!!!!
We have many trade in tables that have been checked out and are now ready to ship. If you are looking a used table, give us a call. Currently we have in stock:
2 Used Stille imagiQ Table For Sale
1 Used Biodex Float Table For Sale
1 Used Durabuilt HLT Table For Sale
2 Used Oakworks Tables for Sale
2 Stille Sonesta Tables / Chairs For Sale 
Call us for more information!
870-773-9729
Durabuilt tables have been manufactured by Global Star Medical for over 15 years! Great tables, great warranty, great specs at a great price. Durabuilt table are the choice of medical schools all over the US.