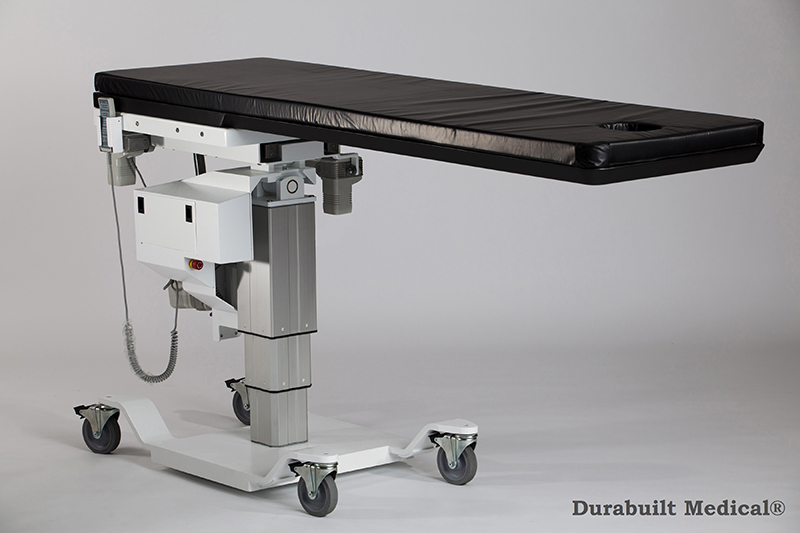 Durabuilt tables have the best price, best specs, and best warranty in the medical industry.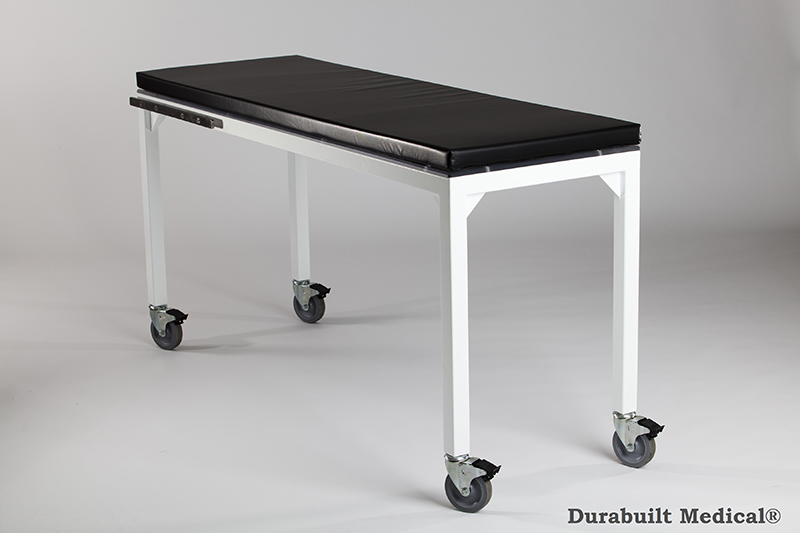 Our Durabuilt pain tables have the best price, best specs, and best warranty in the medical industry.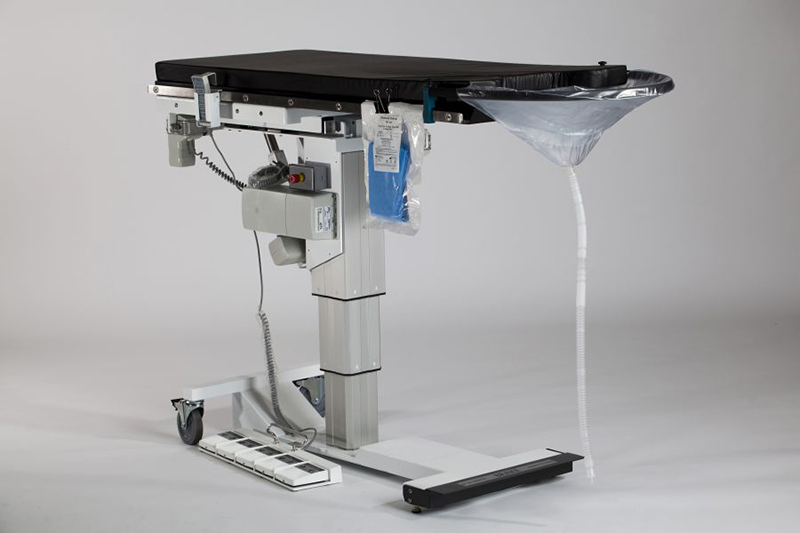 Our urology tables have the best price, best specs, and best warranty in the medical industry.
Welcome to Durabuilt Medical – Excellence in Diagnostic Imaging Tables
At Durabuilt Medical, since our inception in 1997, we've been at the forefront of innovation in the world of diagnostic imaging tables. Our expertise and dedication are embedded in every product we offer, making us the trusted leader in this niche market. Visit our website for more details: www.durabuiltmedical.com
Revolutionizing Patient Care with Advanced C-Arm Tables
Our state-of-the-art C-arm tables are designed to enhance the efficiency and effectiveness of minimally invasive surgical procedures. Durabuilt's tables offer unparalleled radiolucency and ergonomic design, ensuring optimal outcomes in various medical settings.
Unmatched Durability and Functionality
Our commitment to quality is evident in our robust design. The unique cantilever construction provides a large, metal-free imaging area, essential for precise diagnostics. The carbon fiber tabletops ensure excellent radiolucency, making Durabuilt tables a preferred choice for healthcare professionals.
Setting New Standards in Patient Comfort and Safety
Understanding the diverse needs of patients and practitioners, our tables go lower than other table brands, this allows for easy patient loading and unloading many times without a step stool. With a superior weight capacity of 650 lbs, evenly distributed, we cater to a wide range of patient needs.
Pioneering Pain Management Solutions
In the realm of pain management, Durabuilt leads with tables that enable precise and safe procedures. Our fluoroscopy tables are specifically designed to support the intricate requirements of pain management interventions.
Why Choose Durabuilt Medical?
Industry-Leading Warranty: We stand behind our products with a warranty that surpasses industry standards.
Versatile Applications: Ideal for Electrophysiology, ENT, Pain Management, and more.
Innovative Design: Award-winning designs tailored for various diagnostic and surgical procedures.
Possible ADA IRS Tax Credit Eligibility: Significant financial incentives for qualifying purchases.
Ergonomic and Bariatric Solutions: Catering to the needs of all patients and healthcare settings.
Join us in embracing the future of medical diagnostics. Experience the Durabuilt difference today!
Stay Connected: Follow us on social media and stay updated with the latest in diagnostic imaging solutions.
#DurabuiltMedical #DiagnosticImagingTables #CArmTables #PainManagementTables #MedicalInnovation #HealthcareSolutions