Table Drape Shielding to protect staff from scatter radiation without obstructing the C-Arm. 0.5mm equivalency. Attaches with hook & loop (all included).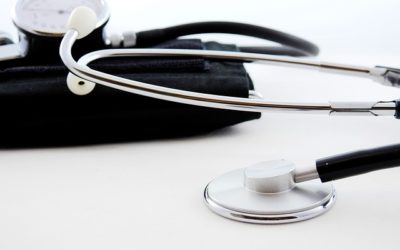 Autonomic neuropathy affects the autonomic nerves, which control the bladder, intestinal tract, and genitals, among other organs. Paralysis of the bladder is a common symptom of this type of neuropathy. When this happens, the nerves of the bladder no longer respond...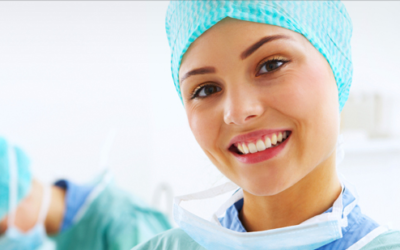 Nerve damage from diabetes is called diabetic neuropathy (new-ROP-uh-thee). About half of all people with diabetes have some form of nerve damage. It is more common in those who have had the disease for a number of years and can lead to many kinds of problems. Over...